Paper Shredder Ratings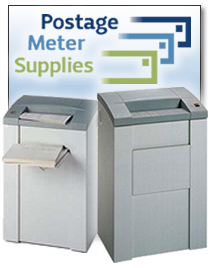 There has been a lot of focus on personal paper shredders lately as one of the best ways for you to protect yourself against identity theft. But how can you know which shredder is the best for you without an empirical way to judge these shredders with tools like paper shredder ratings? There really is no way, and that is why you need to know how paper shredders stack up against each other with the same paper shredder ratings that the industry uses.
The current DIN paper shredder ratings have six levels; with level one being the least secure, and level six being the most. These ratings range from 12 mm strips, to 0.8 by 0.4 mm particles. You might think that level one 12 mm strips are more than secure for what you need, but what you may not realize is how easy it is to piece shredder strips back together. Think about it; the average strip shredder only cuts documents into about 30-40 pieces. How much time would it really take to put those strips together if a person really wanted the information on that page? That is why so many shredding companies are pushing level 4 shredders, the first level that shreds things into particles. A level 4 confetti shredder will shred documents into about 300 pieces, easily making it 10 times more difficult to put back together.
Some of the Best Paper Shredder Ratings You'll Find
But where can you find a good quality shredder for a decent price? Your answer is simple; take a look right here at Postage Meters Supplies Online. We have the widest selection of standard and high security shredders that you need to keep yourself safe from thieves. You should not have to worry about someone digging through your trash to find and use your secrets. Make the wisest decision you can; get a good paper shredder right now!