High Security Paper Shredder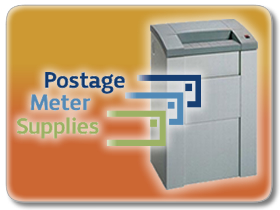 One of the biggest things that you can do to protect your identity is to shred sensitive documents that contain personal information. But what some people do not realize is that standard paper shredders are simply not enough; you need a high security paper shredder. "What exactly is the difference?" you might ask. The difference is simple. A standard shredder leaves everything in strips, which allows for a patient thief to piece your documents back together and find out what you wanted to keep hidden. A high security paper shredder, like a cross cut or particle cut shredder will do much better for you, and keep your documents too small to put back together.
But there are many more applications than just identity theft for your paper shredding, and a high security paper shredder will make these applications much more effective. Shredded material is very good as a packing filler for mailing packages. Shredded paper is great for pet bedding. And perhaps one of the most important things is that shredded waste takes up to 75% less volume than non shredded waste. Additionally, it will biodegrade faster, leaving space for other things in our landfills; some figures suggest that shredding can actually be good for the environment.
A Good High Security Paper Shredder at a Great Price
But where are you going to get such a great shredder for all these applications? A small investment right here at Postage Meter Supplies Online can get you shredding your sensitive documents and other wastes immediately. A personal high security shredder is a must for everyone these days, and you should be able to use the same quality paper shredder at home that you would use at the office. Only Postage Meter Supplies has the wide variety of shredders that you can choose from to get the best shredder for you; contact us today!