Looking for the perfect paper shredder to fit your office needs?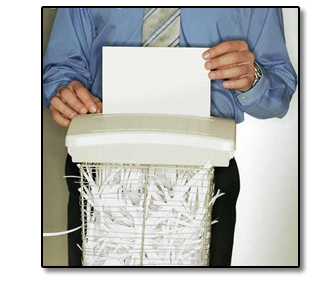 Keep your confidential information private with our reliable shredders. Dispose of unwanted documents, files and papers with our complete selection of volume shredders; Personal shredders, Office shredders, Departmental shredders and Industrial shredders. Our brands include; Destoyit, Dahle, Intimus, Formax, and Kobra. We have all security levels to fit your exact shredder needs.
The Best Paper Shredders Available Online
As always, you can count on Postage Meter Supply Online to guarantee secure online ordering, excellent customer service and the lowest prices available for all of your paper shredding needs! All our paper shredders, no matter the size, the cost, or features, can be ordered by phone. Please check out our various models and features of shredders and let us know if you have any questions.